HOLY GRAIL SKINCARE PRODUCTS
Today on The Lovely Nerds I am bringing you my HG "skincare" products. I don't have many of them. Want to know more? Keep reading -->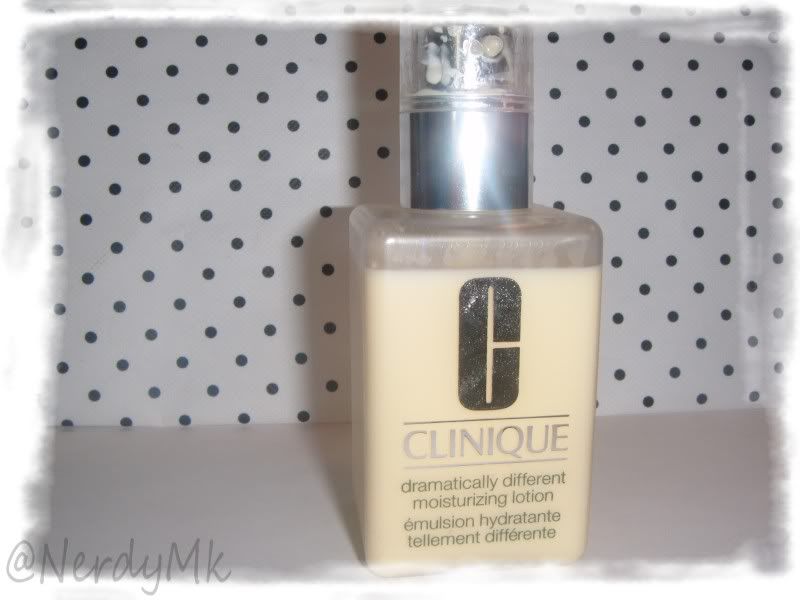 Product number one is a relatively recent acquisition but it quickly rose to the top of my list. Clinique's Dramatically Different Moisturizing Lotion is so far the best moisturizer I have used. It's price isn't bad, the smell isn't bad (although they claim it to be fragrance free) and the bottle has plenty of product in it. It soaks into my skin quickly and moisturizes well.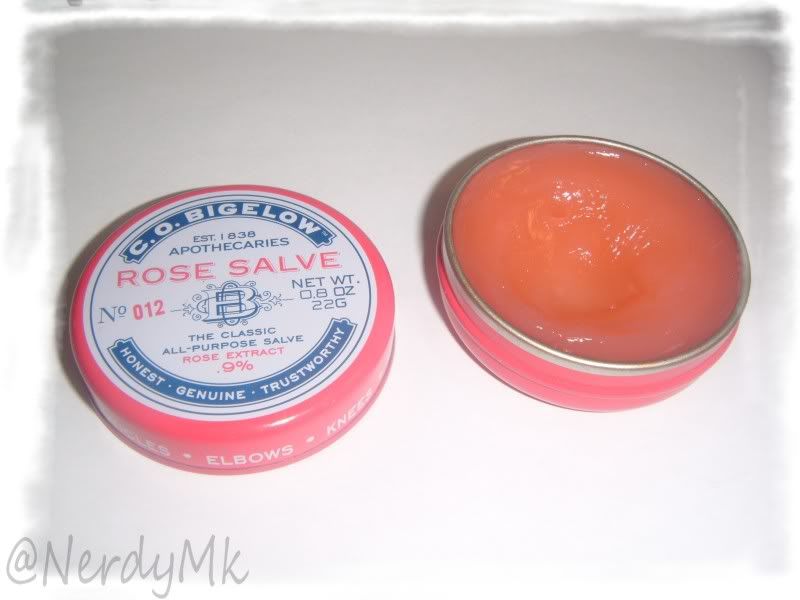 This product I have actually been using for quite some time now. C.O. Bigelow's Rose Salve. I use this for my lips, cuticles and dry patches on my face or anywhere else. It is petroleum based and some people do not like that, but that fact does not bother me. Especially since it gets the job done, and gets it done well. It does not exactly smell like roses, but the smell isn't offensive. The small tin it comes in is not only travel friendly, but it lasts forever.
Fresh Sugar Rose Lip Treatment SPF15, oh how I love thee. This lip balm glides on so smoothly and does a superb job of keeping my lips soft. I have the mini sizes from Sephora's VIB birthday gift, but when they run out I WILL be purchasing full size. The price for it is on the unfriendly side, but I feel it is worth the price tag.
THE GOOD:
« Clinique's wide availability.
« Rose bud salve's amount of product.
« How great Fresh Lip Treatment feels on the lips.
THE BAD:
« Rose salve being in a pot.
ITS JUST ALRIGHT:
« Clinique's price point.
OVERALL:
RATING:
« Repurchase? All of them, for sure.
COMING UP on The Lovely Nerds:
« Holy Grail Series - Lips
PREVIOUSLY on The Lovely Nerds:
« Holy Grail Series - Cheeks