WORLD OF WARCRAFT INSPIRED FOTD
Today on The Lovely Nerds I am bringing you a FOTD inspired by a world of warcraft character. The character is a troll druid, and she's mine :P Want to know more? Keep reading -->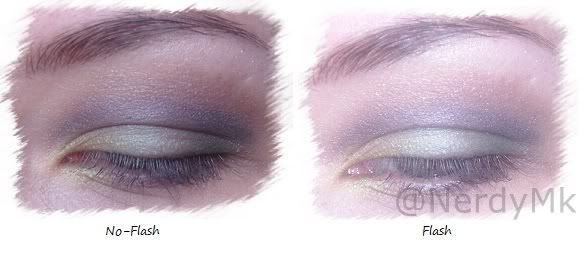 Close-ups of the eye makeup.
I used this picture as inspiration because its so colorful. A total plus that they are all colors that I love to wear! If you like WoW Inspired looks and want to see more, leave a comment below.
I hope you enjoyed this look as much as I did :) If you have any questions, feel free to ask.
COMING UP on The Lovely Nerds:
« Makeup storage ideas - acrylic desk organizer
PREVIOUSLY on The Lovely Nerds: