Today on The Lovely Nerds I am bringing you part one of the biggest haul I've ever done. If you want to know what was inside these boxes, keep reading -->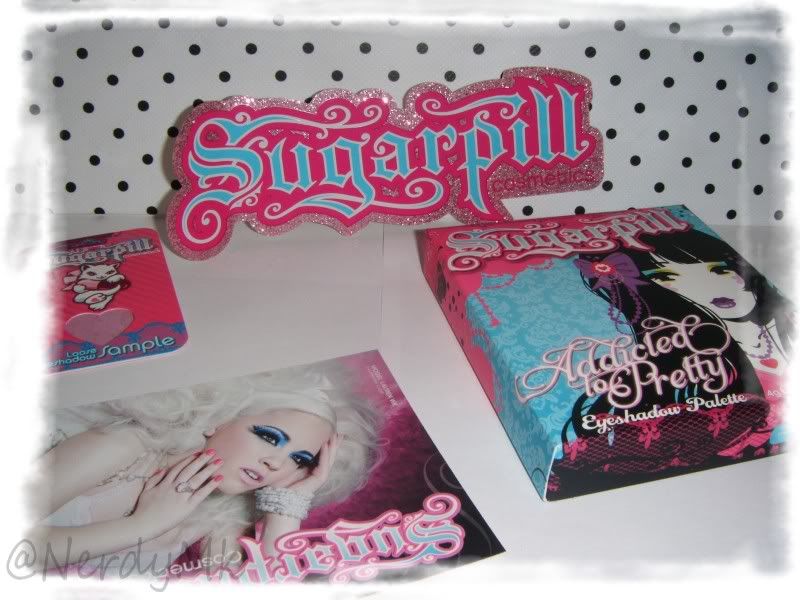 In the first box I got a little something from Sugarpill. Along with my product is the usual Sugarpill swag; a sticker, business card and small sample of loose pigment.
I picked up one of the famous Sugarpill quads.
This is the back of the Burning Heart quad, listing the names of the eyeshadow colors inside the palette.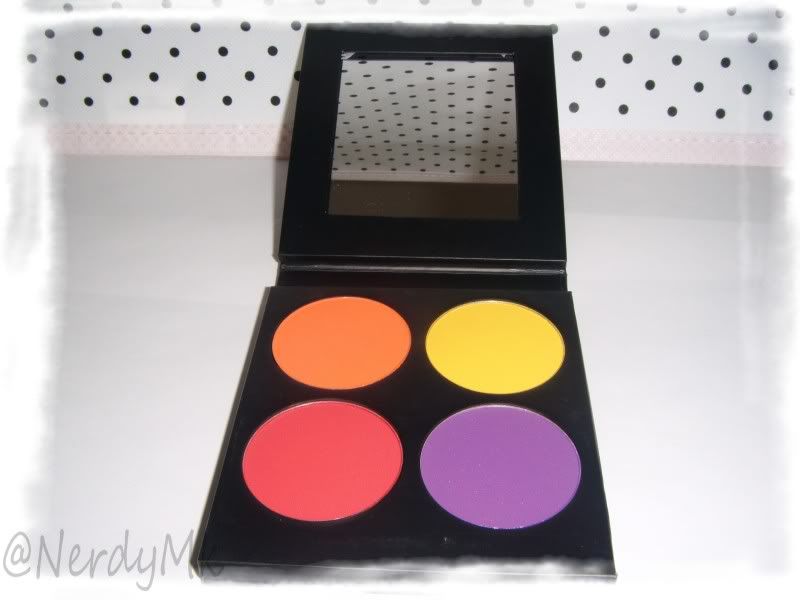 Inside of this wonderful little palette.
In the second box, I got something from Sigma Beauty.
I picked up the Mr. Bunny Essentials vegan brush kit. Also, the free travel sized blending brush as a gift.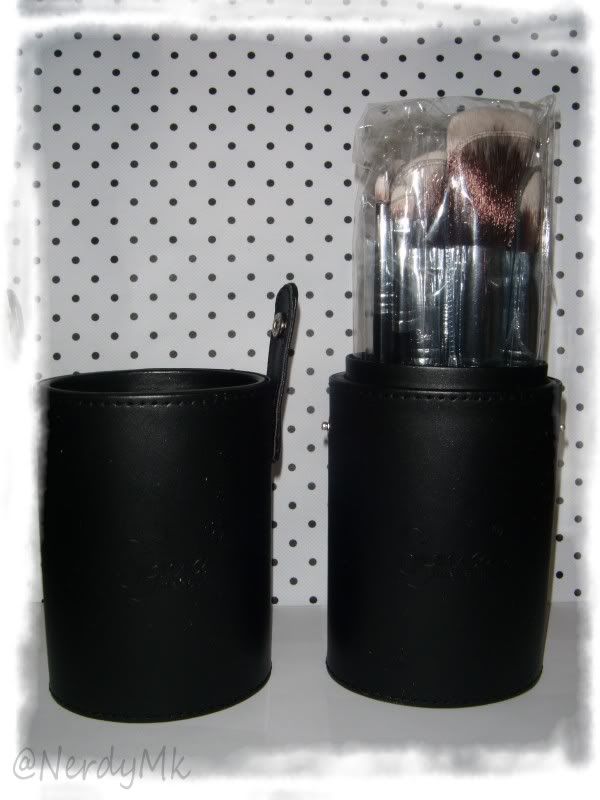 How the brushes are packaged for shipping.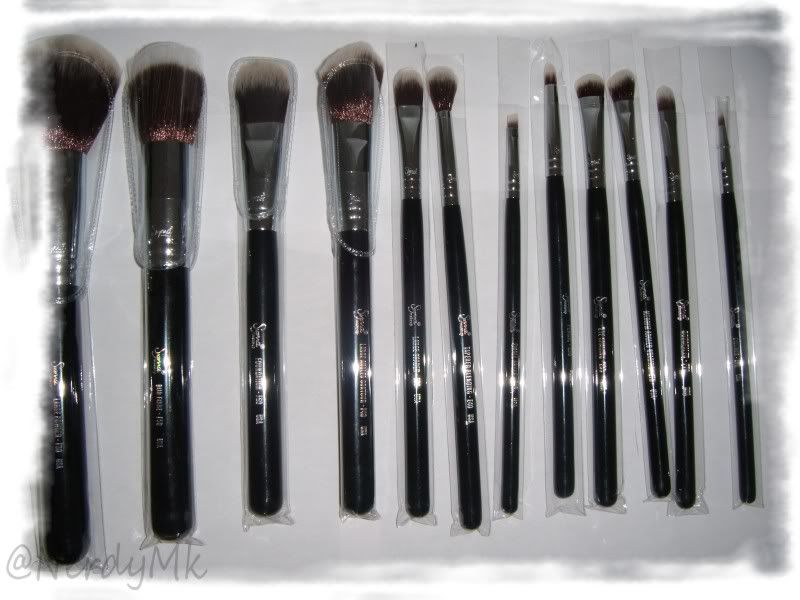 All 12 brushes in their little brush guards and plastic wrap.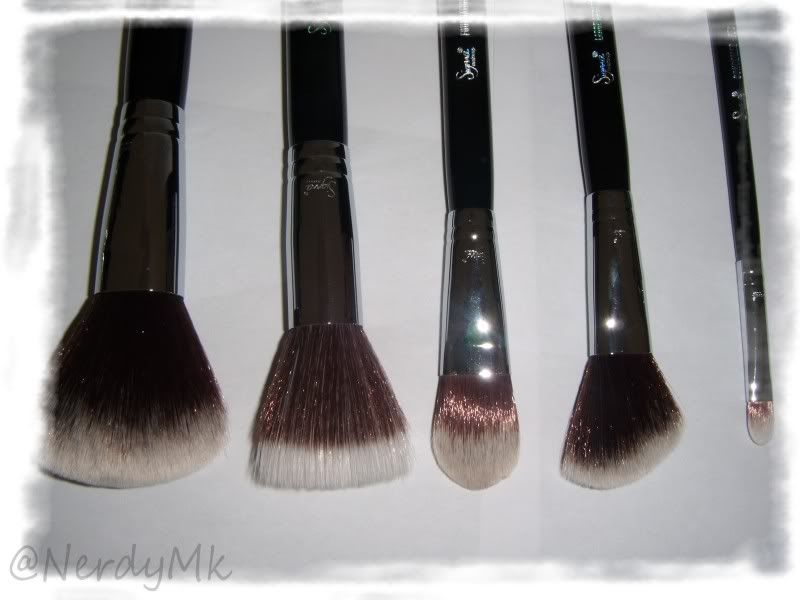 The face brushes: F30, F50, F60, F40 and F70.
The eye brushes: E60, E40, E65, E30, E55, E70 and E05.
Then I went to a local Veda Spa and Salon and picked up a beauty blender (finally).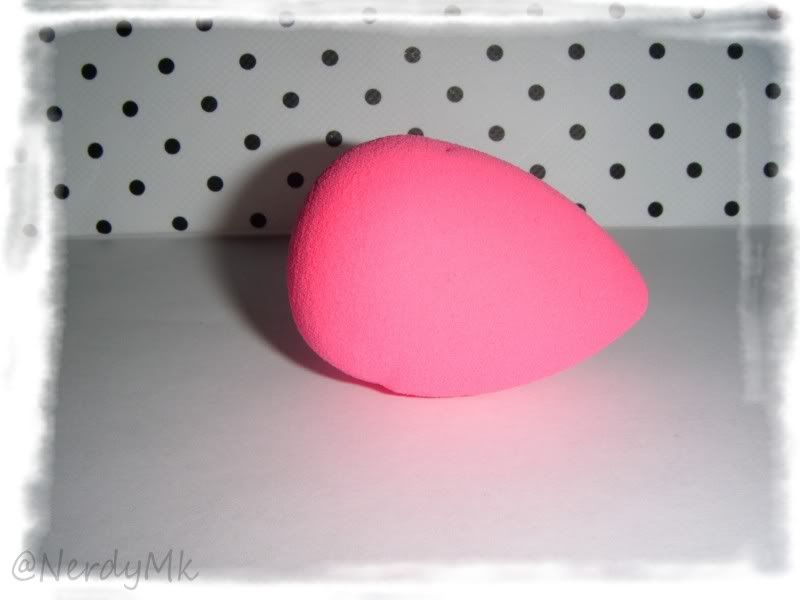 In all of its pink, egg-shaped glory.
Reviews of these products to come, along with a FOTD using the Sugarpill quad. I will post the second half of this haul soon as well.
COMING UP on The Lovely Nerds:
« Collective Mail Haul Part 2
PREVIOUSLY on The Lovely Nerds: