BRUSH GUARD REVIEW
Today on The Lovely Nerds I am bringing you a review of the ever popular brush guards, recently made available at Walmart. Want to know more? Keep reading -->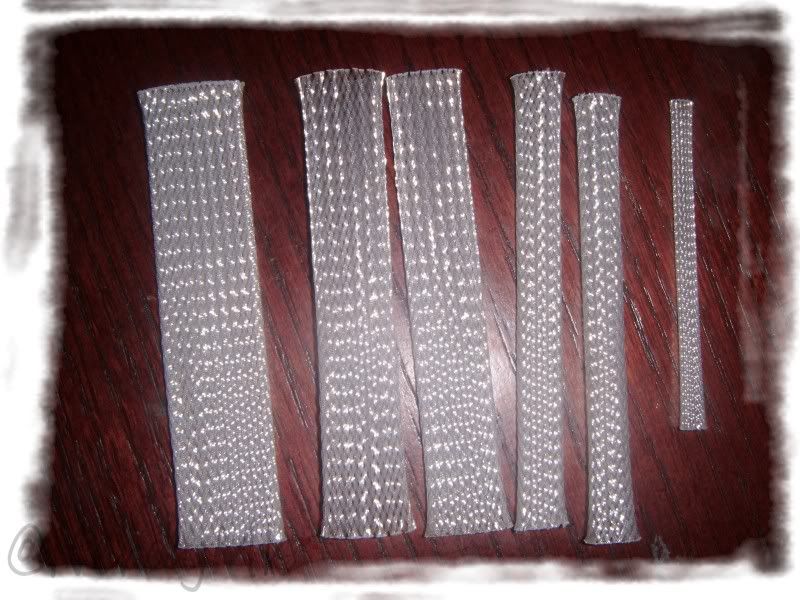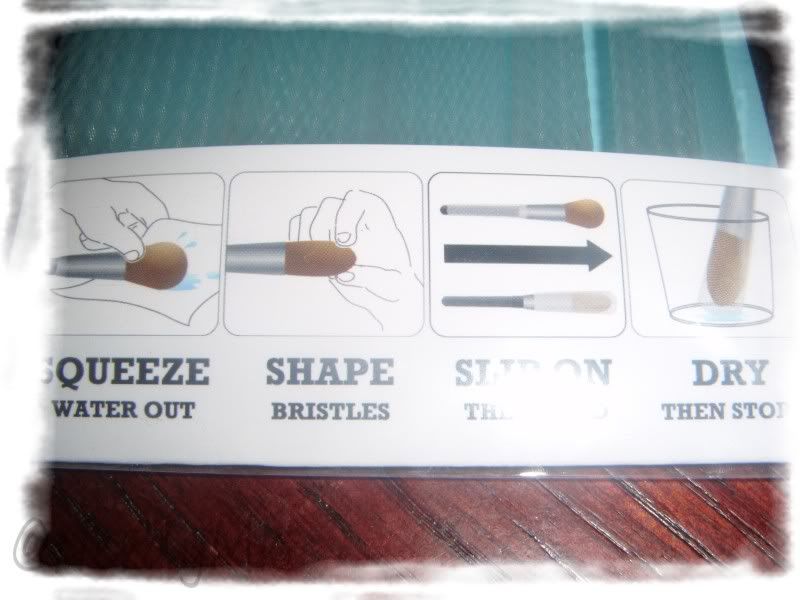 I hadn't purchased any of these in the past because I hate paying shipping and then waiting for things to arrive in the mail. When I heard that Walmart was to start carrying them, I ran out to check my local store. Luckily, my Walmart had them in stock!
They only carry one variety pack of 6 and it is 4.95 plus tax. The pack comes with 1 extra small, 2 small, 2 medium and 1 large brush guard. The extra small size I find to be completely useless, but the other five are great!
The package comes with a small set of picture instructions on it.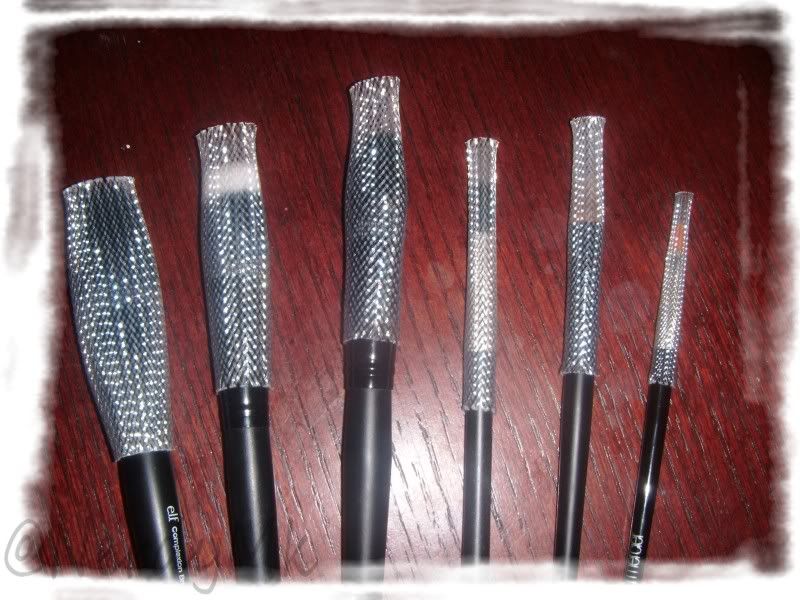 In this photo I have an Elf complexion brush in the large guard, Elf Stippling and Crown blush brushes in the medium, a Mac 224 and a Crown e/s brush in the small, and a Laura Mercier concealer brush in the extra small. The large to small ones do a great job of helping the hairs of the brush to retain their shape, however, any brush I have small enough to fit into a brush guard gets no help whatsoever. The guard doesn't even touch the hairs once it is on. So.. the extra small one is basically useless.
THE GOOD:
THE BAD:
ITS JUST ALRIGHT:
« Pliability of the plastic they are made of
OVERALL:
I love these things. I highly recommend them to anyone who wants to take care of their brushes, or is having problems with their brushes fraying after washing!
RATING:
Overall: 5/5
Price: $
Use: 5/5
Repurchase? Any time I need more!
COMING UP on The Lovely Nerds:
« Smackdown: Undereye Concealers
PREVIOUSLY on The Lovely Nerds: